Founded in 1986, Harris Technology is a well-known brand with a 30+ year history in IT/CE retail market covering a very wide range of IT products for small and medium businesses in Australia. 
The Company was previously owned by Officeworks under Wesfarmers and prior to this, it was owned by Coles Myer Group. Harris Technology no longer operates any physical shopfronts – all businesses of Harris Technology are conducted online both on
www.ht.com.au
 and via the major online platforms such as Amazon, Kogan, Catch and eBay etc.  Below is a summary of Harris Technology's history. 
2020-2021
A turnaround in 2020 generating to be NPAT positive with growth accelerating in 2021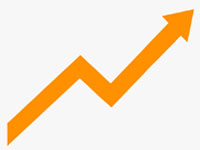 2019
Harris Technology was restructured and its growth story commenced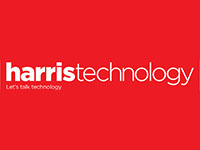 2018
Anyware Corporation was sold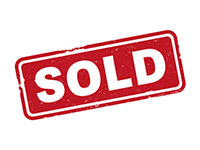 2016
ASX listed Shoply was merged by Anyware Corporation and  renamed Harris Technology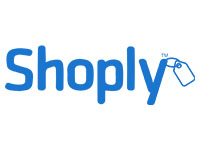 2015
Anyware Corporation acquired Harris Technology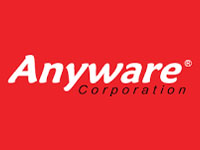 2007
Harris Technology and Officeworks sold to Wesfarmers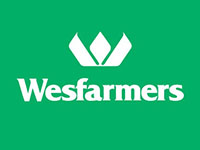 1999
Coles Myer Group's acquisition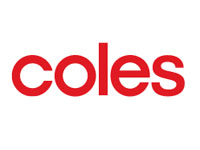 1986
The Company is founded by Ron Harris.