Online Marketplaces – Australia
Harris Technology is one of the largest online marketplace sellers in Australia, selling predominantly IT and Consumer Electronics at its online stores across all major marketplaces including Amazon, eBay, Catch and more. 
Utilising these marketplaces, Harris Technology lists thousands of products online which attract substantial traffic, akin to how a shopping centre attracts foot traffic but virtually. 
With advanced eCommerce systems developed, Harris Technology has the ability to rapidly list a large range of products across multiple marketplaces efficiently with multiple images, product specifications and item descriptions. 
By listing products en-masse across all the major Australian marketplaces, Harris Technology is able to capitalise on the substantial advertising spend deployed by them, drawing traffic to their eCommerce Stores. 
Having established product profiles with thousands of positive customer reviews, Harris Technology benefits by its products being featured prominently on each marketplace, which is often the first website searched by online customers. 
Following a business restructure in 2018 when Harris Technology closed all its brick-and-mortar retail storefronts to pivot to become a pure online retailer, www.ht.com.au became its flagship online store where most IT and Consumer Electronics products are listed.
www.ht.com.au is most suited to Commercial and SME customers whilst also being widely used by home office customers.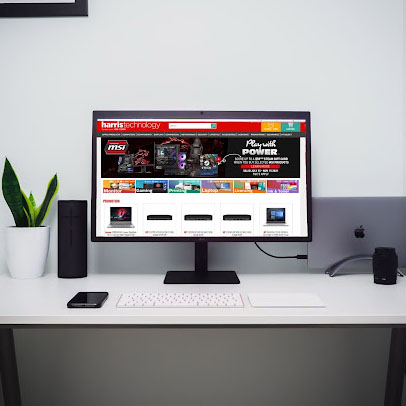 Manufacturer-to-Consumer Retail (M2C)
Over the past three decades, Harris Technology has established a global network of retail partners across the full spectrum of technology products.
Harris Technology works with international technology product manufacturers of in-demand products which can be listed throughout Harris Technology's eCommerce network. These white-label products can then be shipped directly to the consumer without additional expenses incurred by third-party importers and distributors.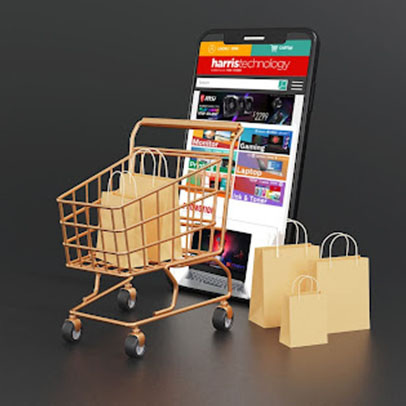 eCommerce Services
With eCommerce infrastructure that enables rapid listing of products across multiple online marketplaces, Harris Technology partners with domestic importers keen to expand their distribution into eCommerce platforms.
Harris Technology is able to reduce its exposure to inventory risks and increase its product range by procuring inventory locally and listing products on behalf of domestic importers.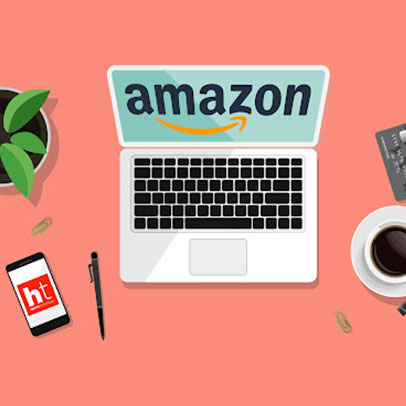 If you are a local business interested in having your products listed prominently across all major online marketplaces in Australia, we welcome you to contact us by emailing [email protected] or by enquiring here.