Harris Technology Group Limited Shopping Network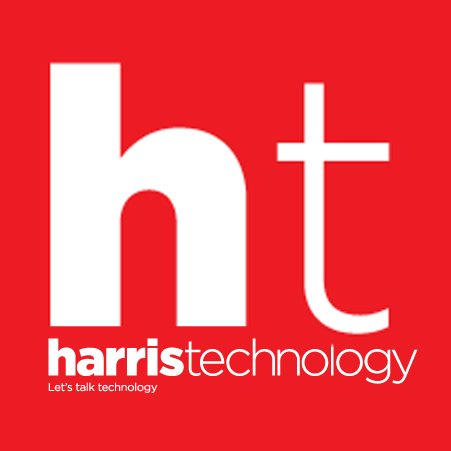 Since its inception in 1986, Harris Technology has remained a cornerstone of the IT industry in Australia. The scope and longevity of HT's business are unmatched, providing both customers and vendors with the security and size of a big retailer with the agility of an online store.
Harris Technology are dedicated to ensuring positive customer experience through outstanding customer service and by providing products and services that meet the unique requirements of this SMB segment.