Alan Sparks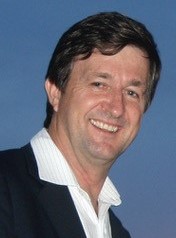 Non-Executive Chairman
Mr. Sparks is an accomplished senior executive with over 40 years' experience in distribution, retail and technology with a proven track record of growing businesses and improving their efficiency. Mr. Sparks is a member of the South African Institute of Chartered Accountants and a Graduate of the Australian Institute of Company Directors. Mr. Sparks has 20 years of leadership experience in APAC, ANZ and Africa, leading growth of businesses across these markets for global brands. Mr. Sparks career highlights include having served as CEO – Cellnet Group Ltd (ASX:CLT), Vice President – Belkin Asia Pacific based in Hong Kong, President APAC – Carrier Corporation AsiaPac, and Senior Vice President – Philips Consumer Electronics – APAC, based in Singapore.
Garrison Huang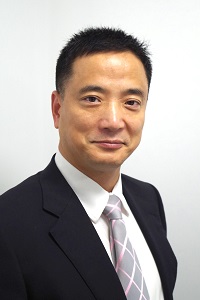 CEO/Managing Director
Mr Huang was one of the founders of Anyware Corporation – a leading IT accessory distributor in Australia. After Harris Technology business acquisition from Officeworks, Mr Huang was appointed Managing Director and CEO of Harris Technology.  In October 2018, Anyware business was sold and Harris Technology Group moved the focus to the Harris Technology B2C e-commerce business.  Prior to his roles at Anyware and Harris Technology, Mr Huang worked for Hewlett Packard Australia as an R&D engineer. Mr Huang holds a Bachelor Degree in Engineering from Zhejiang University, China; a Graduate Diploma in Computer Systems Engineering from Swinburne University; and a Graduate Certificate in Marketing from the University of Melbourne.
Guy Polak
Non-Executive Director
Mr Polak is a skilled retail professional with over 25 years of experience within the industry, specialising in sales, wholesale, distribution, buying, sourcing, merchandising and ownership. In 2014, Guy was promoted to Head of Buying at Catch Group where he reported directly to the CEO. Guy transformed and grew the buying department introducing structure and buying principles that made Catch.com.au the premium destination for all branded products across major consumer categories. The growth and success of the buying department ensured Catch.com.au had a unique advantage over its competitors which was a strong attraction for the Wesfarmers acquisition of Catch.com.au in 2019.   
Brett Crowley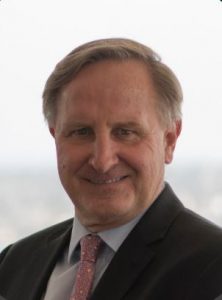 Company Secretary
Mr Crowley is a practicing solicitor and a former Partner of Ernst & Young in Hong Kong and Australia, and of KPMG in Hong Kong. Mr Crowley is an experienced chairman, finance director and company secretary of ASX-listed companies, and is a former Senior Legal Member of the NSW Civil and Administrative Tribunal.
Tony Tang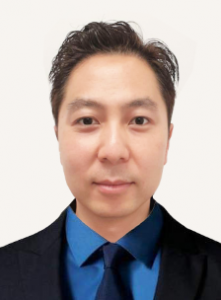 General Manager
Mr Tang joined the Harris Technology in October 2019, he graduated from RMIT and holds a bachelor degree of Computer Science.
He has over 18 years' solid experience and strong insight in the IT retail industry and has been working in various management roles including Operational manager, Head of Purchasing, Head of Marketing and General manager.