Harris Technology Group Limited Shopping Network
Harris Technology Group has assembled the following online retail websites. Each is an outstanding performer in their field, undergoing significant growth.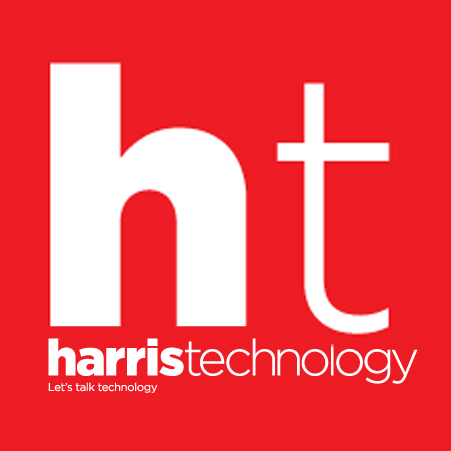 Since its inception in 1986, Harris Technology has remained a cornerstone of the IT industry in Australia. The scope and longevity of HT's business are unmatched, providing both customers and vendors with the security and size of a big retailer with the agility of an online store.
Harris Technology are dedicated to ensuring positive customer experience through outstanding customer service and by providing products and services that meet the unique requirements of this SMB segment.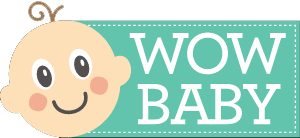 WowBaby is an Australian online retailer committed to offering Australian families a range of quality baby and mothercare products at fantastic prices with fast, reliable delivery.
We know you only want the best for your baby, so do we.
That's why WowBaby sells products from well-known brands and works closely with suppliers to ensure all products meet Australia's high safety standards.